About Us
We have a wide range of capabilities and specialize in projects that require many disciplines. We are certified for general contracting, mechanical, electrical, & engineering,

Providing Extraordinary Services Since 1998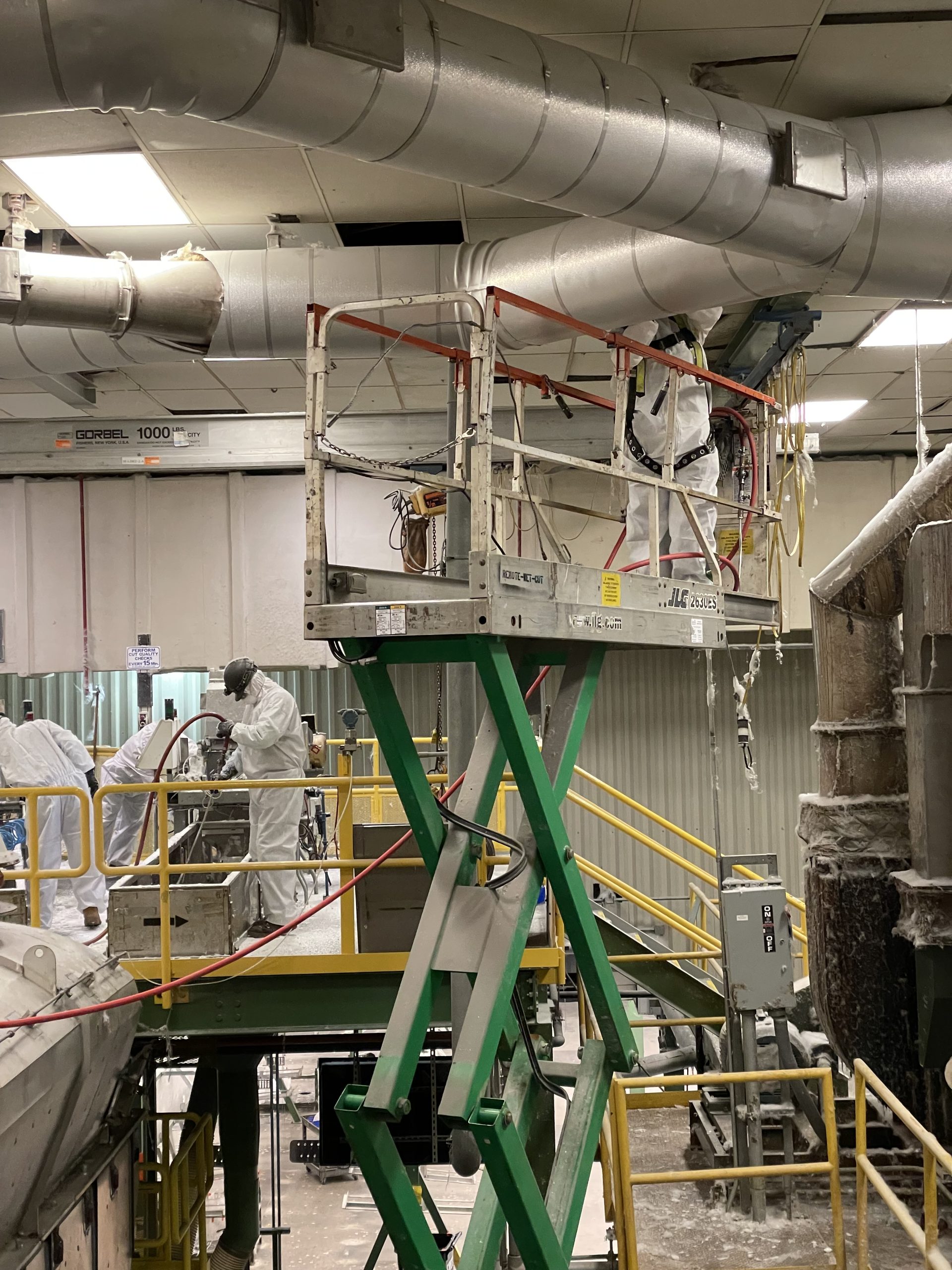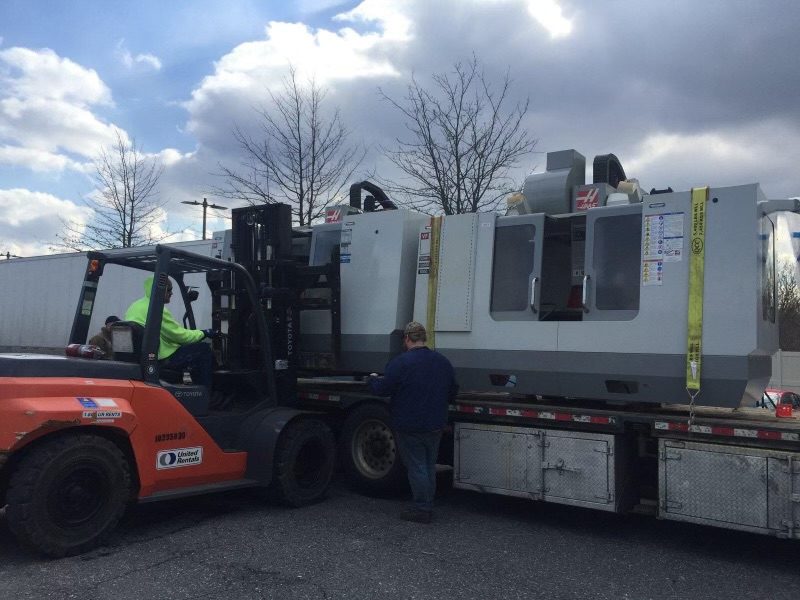 Operating out of Columbia, South Carolina, Solution Services is one of the Southeast's leading and longest-serving industrial contractors. Our in-house services allow us to offer turnkey maintenance, engineering, and construction solutions on projects up to $2 million. With a commitment to excellence and client satisfaction, we work with paper, chemical, municipal, and manufacturing clients along the East Coast.
Founded in 1998, our reputation has been built on craftsmanship and attention to detail. Our number one priority is the safety of our team members, and we take extensive measures to ensure a safe environment on each of our projects, no matter the size.
We believe in building strong relationships with our clients and employees. And we staff each project with experienced team members who can provide exceptional project delivery and value while maintaining a client focus. Through our array of services and skilled employees, we offer complete solutions that eliminate the need for client interaction with multiple vendors, resulting in shorter project completion times and streamlined communications.

Solution Services has brought our company from building project through the installation of all our extrusion assets. Their field supervisor has been one of the few constants in our facility over the past 5 years and has been instrumental in our growth. Their adherence to our safety policies, willingness to step out of their lane to help others and genuine support of our business with a real focus on safety and quality sets them apart. People make the difference in every business. The people with Solution Services have made a real difference here.
In the last several months we have had the privilege of working with Matt, George, Doug, Clint, David, Jay, and Russell. I hope that I didn't leave anyone out. Each of these team members have displayed exemplary professionalism and skill. Everyone is on time for onsite visits, conference calls, video chats, etc. All emails, and texts, are promptly answered and very helpful. We would not be where we are today, or where we would like to be tomorrow, without all of you. I am proud to work beside you all.
Solution Services was a joy to work with. They are clearly brilliant and know what they are doing, but it was their openness that really sets them apart. I believe the friendly environment they create helped lead to a higher quality final product, because people had the emotional security to ask for second opinions, and the ability to recommend things to colleagues.
Bushy Park has used Solution Services for electrical, structural, and mechanical services on several projects. They provided superior communication throughout all projects. Their prices are competitive and their quality has met all of our requirements. It has been a pleasure working with them, and we look forward to continuing our work with them.
Solution Services was professional and SAFE throughout our month-long project. The team was courteous and safety-conscious throughout their time at our facility. In every aspect, our expectations were all met if not exceeded. I would highly recommend this team for any expedient equipment removal/relocation needs. A timeline was provided up front and the team surpassed expectations even when dealing with inherent project delays outside of anyone's control.
I appreciated the attention to safety/work ethic for the entire project. We had a few curve balls thrown at us but we always worked together to find a solution to keep things on track. As a result, you will be hearing from me as other projects come up in the future.